Ronnie, a Venezuelan Pilot's Life player, joined the server in December, 2012, after the server was recommended to him by a close friend. He's actually a very active player in the server, and also he's CEO
in Continental Airlines and CEO in LAN Cargo, ranks which in the airline's and company's members say he handle them very carefully, specially in the economic issue and ranks. 
He is an experimented Pilot's Life player, with experience in airlines. He have worked in Air Arabia as a Co Executive, (which was his first airline in the server), LAN Airlines as Executive, Inter Air as Executive, KLM Orange Republic as an Executive and finally, Continental Airlines, as the CEO with his friend, Psg. He worked in just a few companies, but he has been in LAN Cargo since he first came to the server.  
After being inactive in 2013 and part of 2014, he decided to come back to the server, where he first met Maden and Caden, who actually are one of his most dearest friends. After that he met Psg, another friend of him, which offered him to be CEO in Continental Airlines, and, since he agreed, he has been CEO in that airline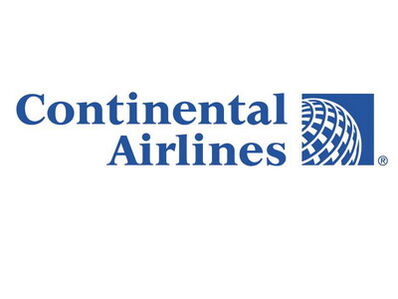 CONTINENTAL AIRLINES' CEO
Ronnie